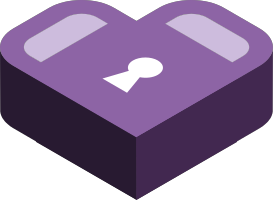 Open Privacy Fundraising Survey
This survey will help Open Privacy design our 2021 fundraising incentives. All questions are optional. Responses are encrypted upon submission and stored on a server where only Open Privacy staff members will view them. Thank you for choosing to participate, and please remember to click Submit when you are finished!
This survey can also be accessed via tor hidden service: http://xs5bdb5hbmixzklywuq4plycsqcq7t6eaqjwrybtwlp5owrvptps4qid.onion/
Note that all art is non-final and subject to revisions based on your feedback. In particular, the t-shirt designs are sketches that will be further refined before going to print.
---